Resource centre for ZX Spectrum games using
Manic Miner and Jet Set Willy game engines
I. Manic Miner (MM)
Games based on Matthew Smith's original Manic Miner game engine for the 48K Spectrum.
8. Manic Miner 7
Author / publisher: Craig Rothwell
Year: 1998
Language: English
Number of rooms: 20, including 5 newly-edited rooms and 15 rooms from the original Manic Miner.
Highest documented score:
- upon reaching the swordfish sign: 35,940 points;
- upon first re-entry into the first cavern: 37,207 points.
Download links
(this video shows a walkthrough of the game which is inferior to the best publicly available RZX recording)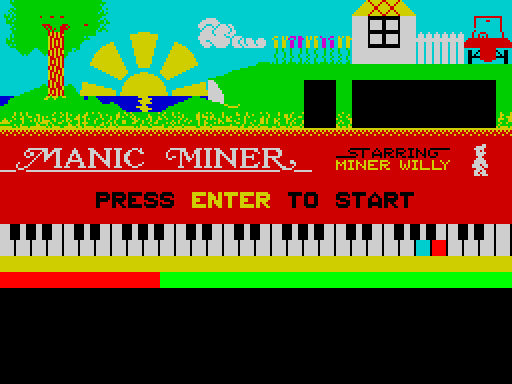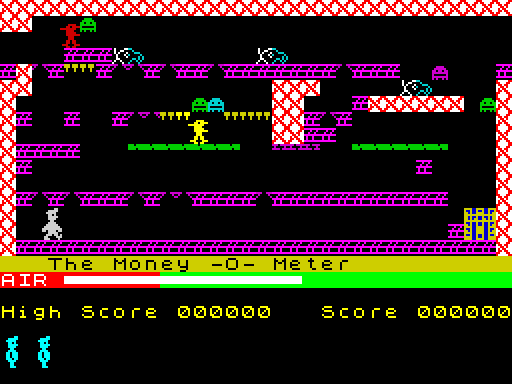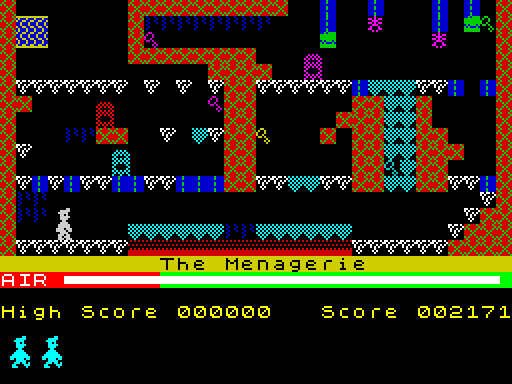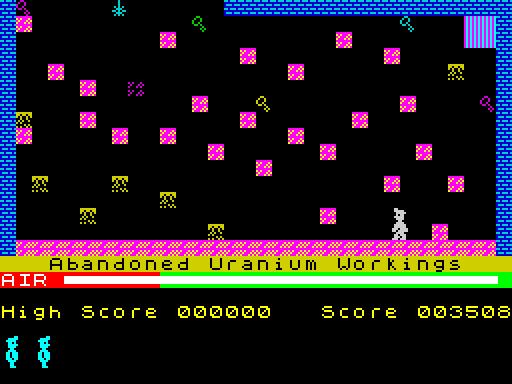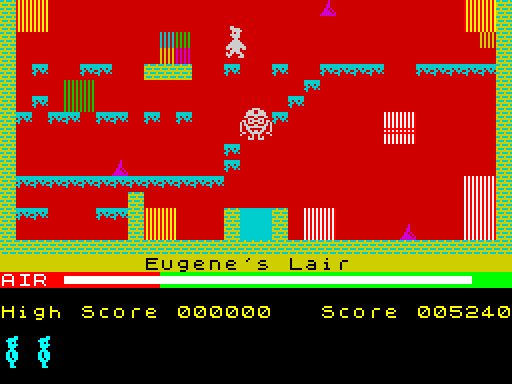 The remaining rooms in the game are unedited rooms from the original Manic Miner.